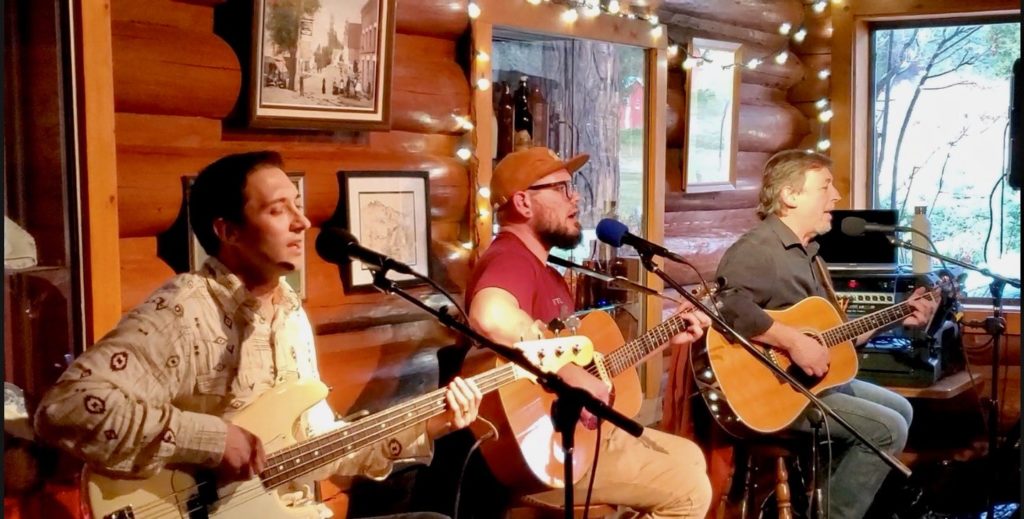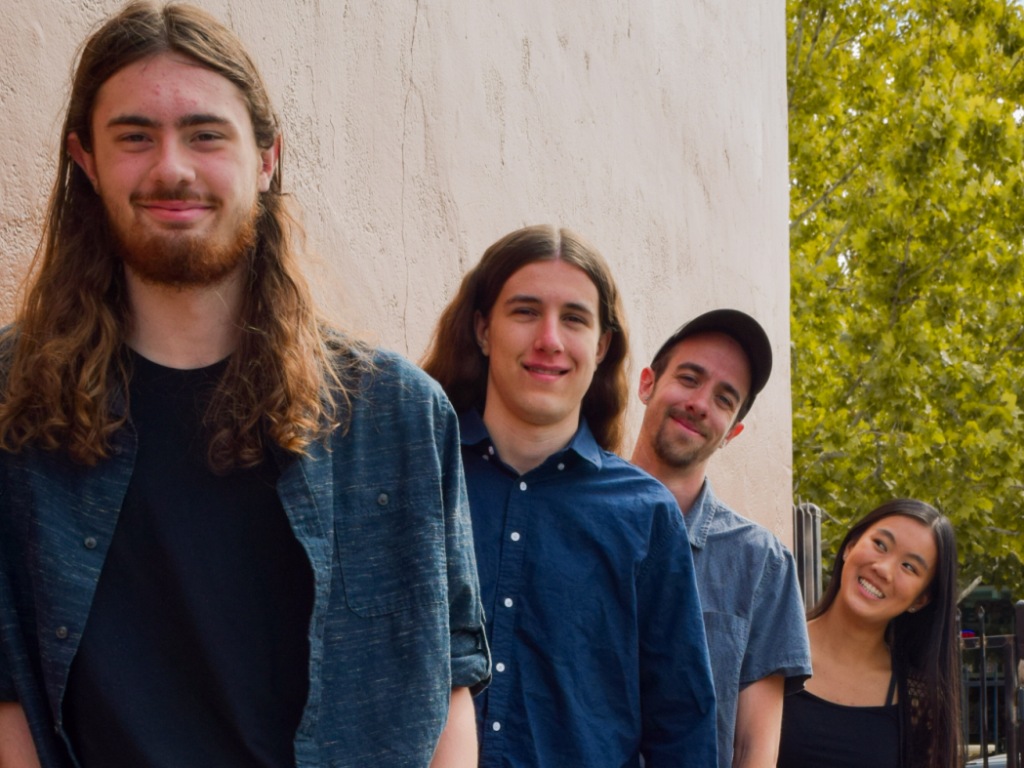 Sat, June 24, 2023 7:00 PM at the Kentucky Mine Amphitheater
Buy your tickets now at Eventbrite
Broken Compass Bluegrass
Emerging as a band in 2021, Broken Compass Bluegrass has already been recognized for their tight arrangements, tasteful playing, and distinguished songwriting. The band performs a mix of jamgrass, bluegrass, country, and Grateful Dead material, among numerous originals.
Based in northern California, Broken Compass Bluegrass includes Kyle Ledson, Django Ruckrich, Mei Lin Heirendt, and Sam Jacobs. Though still in their youth, they are no strangers to the music industry. All four are seasoned performers, multi-instrumentalists, songwriters, and singers and have established themselves as some of California's most prominent up-and-coming youth. Now coming together as a band, they are a fresh force in the music scene today.
86 Proof
86 Proof, hailing from neighboring Plumas Co., will be opening the show and will perform as a trio. They seamlessly blend various genre's together while firmly pushing the boundaries of their bluegrass foundation. Their music is upbeat, a bit raucous and a whole lotta fun. Think "boot stompin', barn burnin' rock n grass".
Songwriter and lead vocalist, Danny Schell is a mean "flat pick" guitarist and is well complimented by the fine southern rock sensibilities of electric guitarist, Jim Corbelli. Providing the rhythm and "punch" is the ever enthusiastic and always ready to "party", bassist Max Breedlove. They will undoubtedly set the tone for all the music that will unfold throughout the evening and for the duration of 2023 Music at the Mine season.