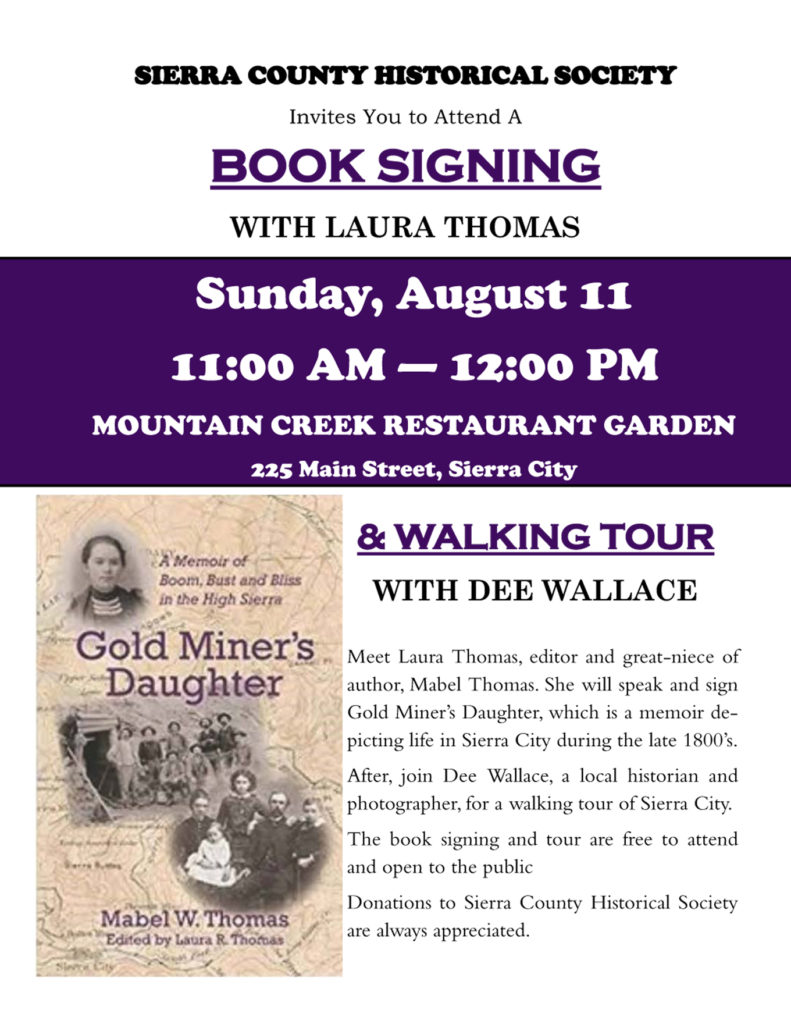 Music at the Mine 2019
Get details for all the shows here
---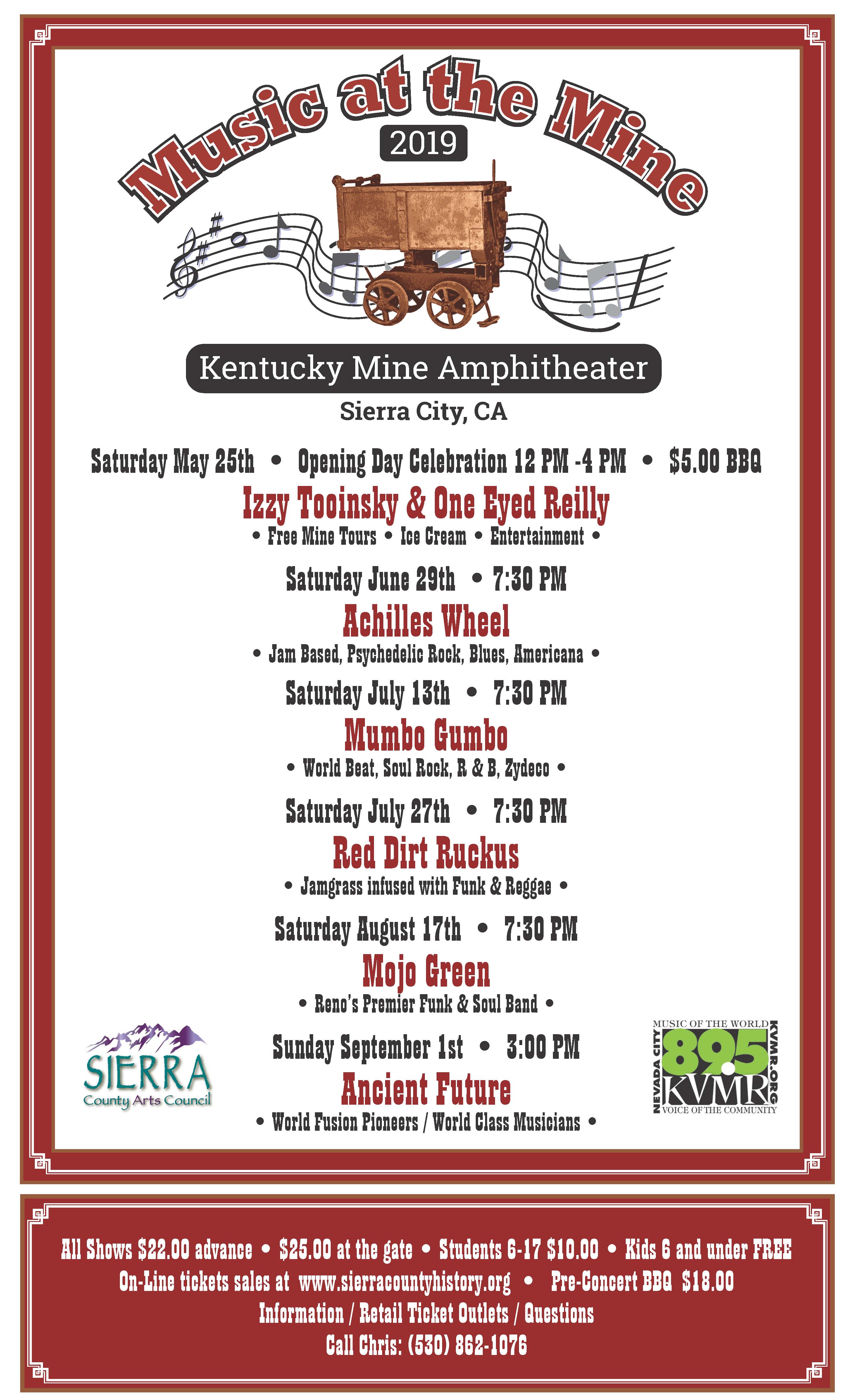 Our Mojo Green Concert scheduled for August 17 has been canceled. Unfortunately, the Mojo Green concert has been cancelled at the request of the band. We apologize for any inconvenience. If you purchased tickets early, refunds are being prepared. Again, we deeply apologize for any inconvenience.
We are open daily through Labor Day
Come by and explore this wonderful destination!
Watch this space for updates and fun events!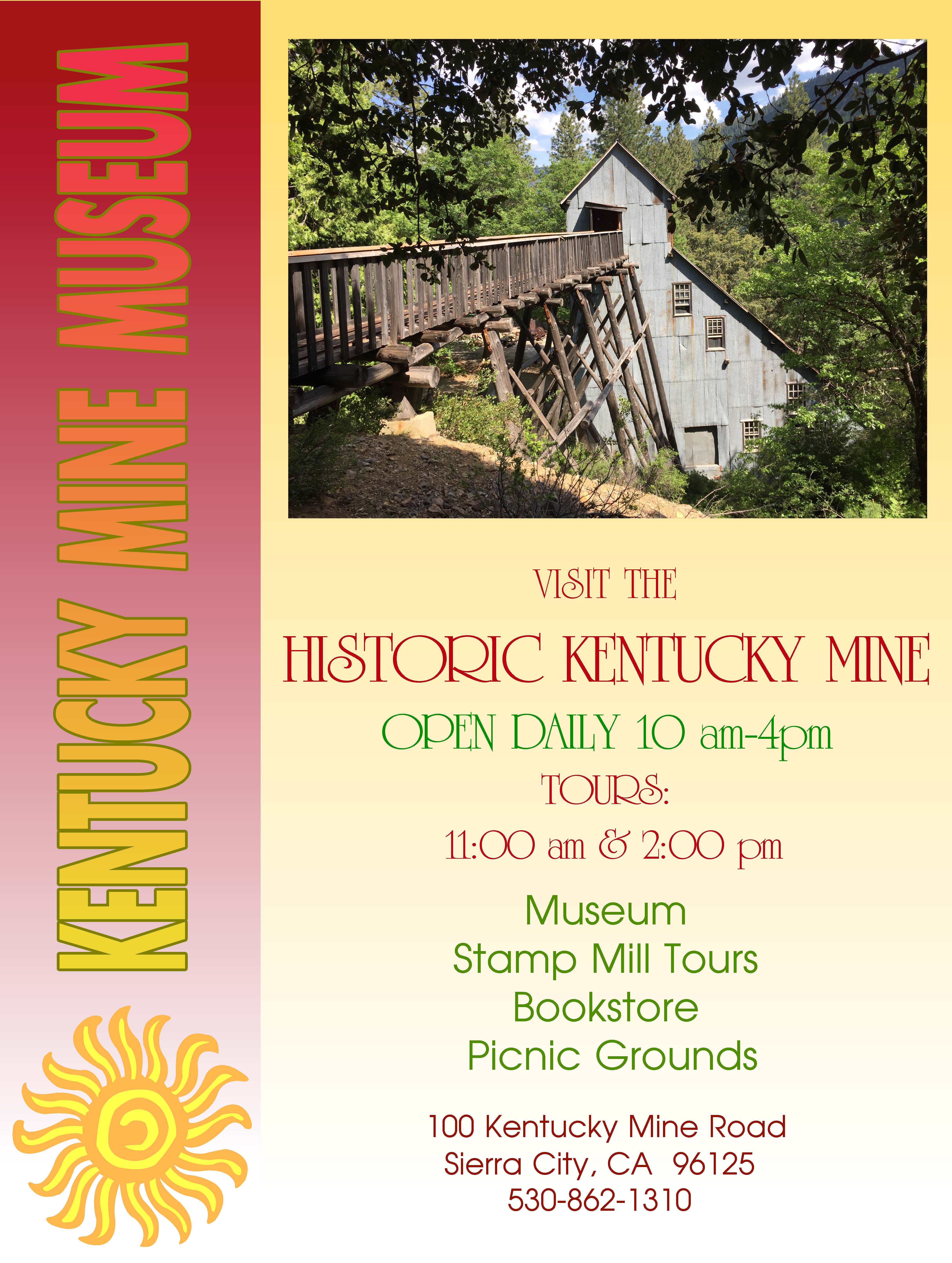 Kentucky Mine Historic Park and Museum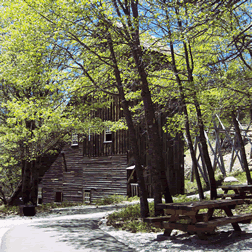 When the Kentucky Mine stamp mill was up and running at its maximum, you could hear the ten 1,000-pound stamps crushing gold-veined quartz ore for miles around. In fact, the din of the several stamp mills operating near Sierra City during the gold rush days of the 1800s was so uproarious that people had to get inside somewhere in order to carry on a conversation!