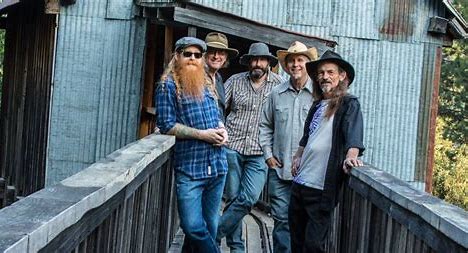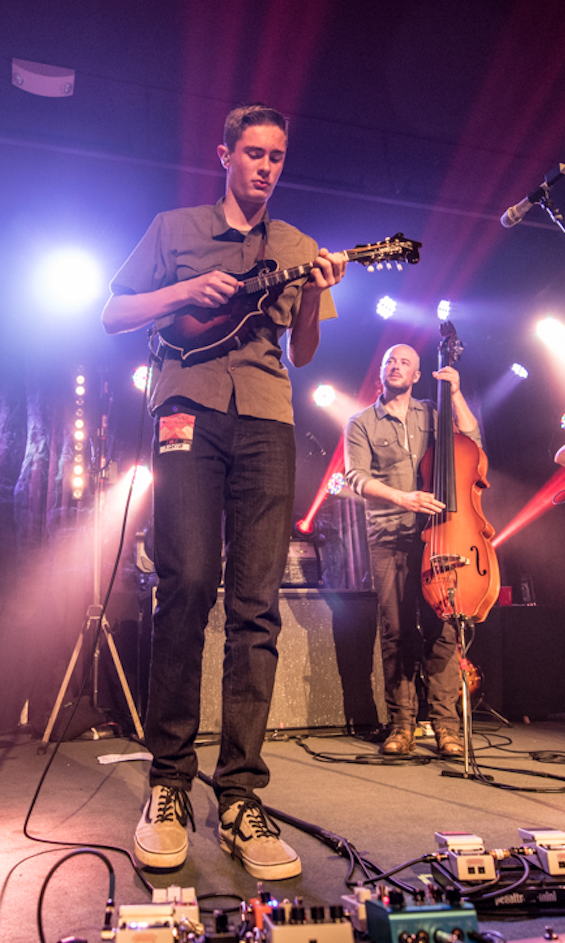 Sat, July 9, 2022 7:00 PM at the Kentucky Mine Amphitheater
Buy your tickets now at Eventbrite
Achilles Wheel is a NorCal band that blurs the lines between genres with a mix of infectious high energy dance beats and stark lyrical ballads. Roots Rock storytelling with dance hall psychedelia.
Much like life itself, their music breathes in and out with joy and pain, hurtling forward like a wheel, intent on hope and love. They play hard as a way to break down walls and celebrate life. Their idealism is not diminished by the harsh light of the modern world as we struggle to live free and have a good time…and in the end-hopefully make a difference. Achilles Wheel fearlessly sings out to these times, the here and now.
The band's live shows have become legendary, and the level of musicianship is stellar. Achilles Wheel will pack the dance floor and provide a musical journey that will enthrall both young and old alike. A recurring summer guest at Music at the Mine, we are most excited to welcome them home and are eagerly awaiting the "magic" that accompanies the band wherever the land.
Kyle Ledson
Kyle is a local young man who has evolved into a well known and respected musician (guitar, mandolin & songwriter) within the NorCal progressive bluegrass scene. Picking up his first stringed instrument at the age of three, Kyle has performed and "jammed" with countless renown string bands in festivals, established historic music venues and most every pub and brewery throughout the pacific northwest. Kyle will open the show as a solo artist and will join Achilles Wheel for some "all star" jamming during their performance as well.