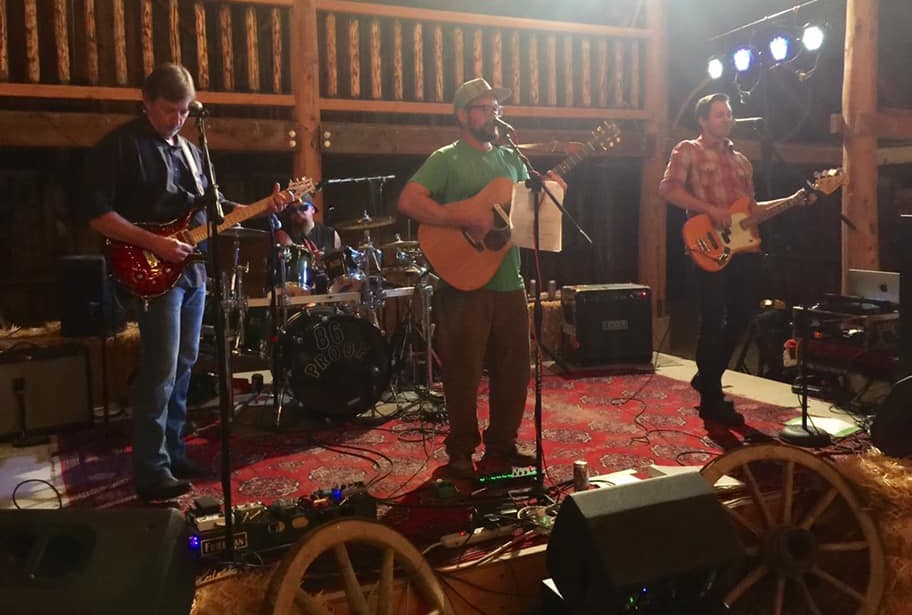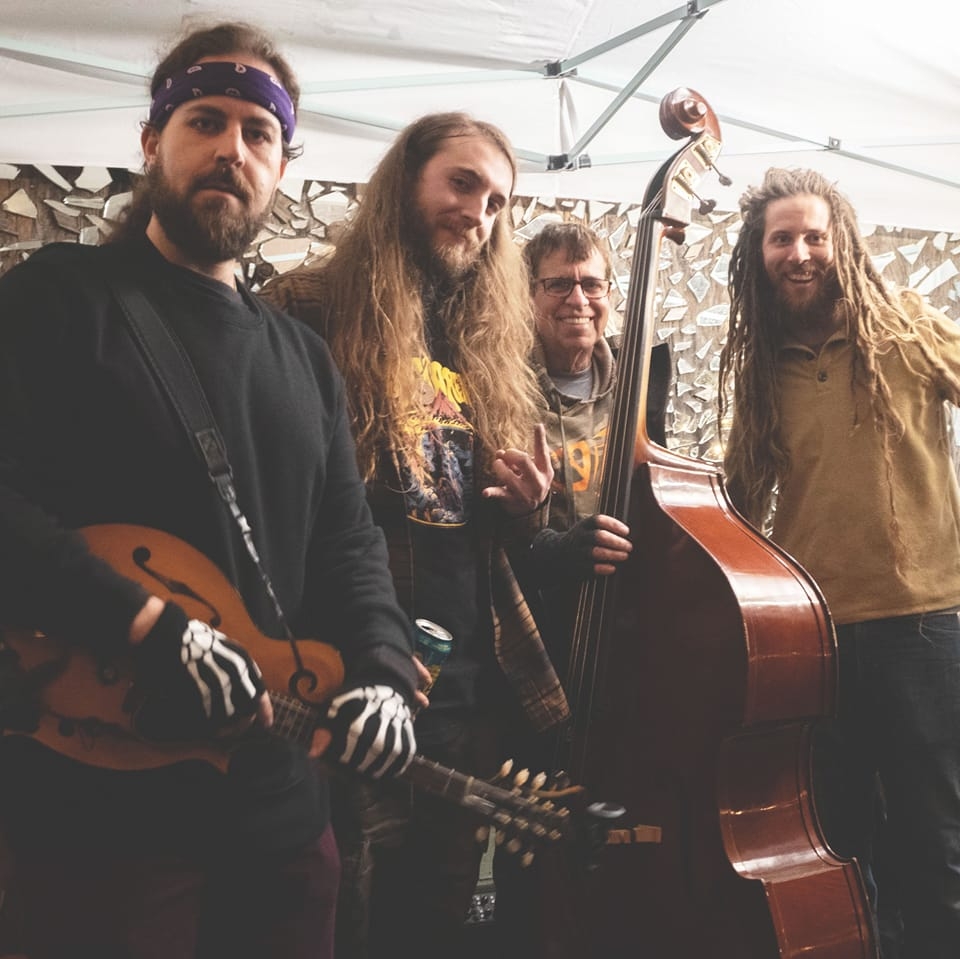 Sat, August 13, 2022 7:00 PM at the Kentucky Mine Amphitheater
Buy your tickets now at Eventbrite
86 Proof with Caltucky
This show features two "home grown" bands that are on the rise and, despite having distinctively different takes within the progressive bluegrass arena, each delivers music that fully compliments one another. 86 Proof will headline the affair, but Caltucky will perform an extended opening set that will afford the audience to get a healthy dose of their "rough and raw" take on contemporary bluegrass.
Based in the North San Juan/Nevada County foothills, Caltucky performs traditionally based bluegrass with a clearly defined modern sensibility. The band blends Bluegrass, country and soul music with plenty of jamming improvisations that induces their audience to hit the dance floor. The four-piece band features Gabriel Bingham on guitar and vocals, Nick Dauphinais on mandolin, Kyle Kunert on banjo and vocals and Karl Chelette on the stand-up bass.
86 Proof is five-piece "stomp and romp" string band out of Plumas County that firmly push the boundaries of traditional bluegrass. Their sound is enhanced by the unlikely addition of a keyboard, electric guitar and drums. Songwriter and lead vocalist, Danny Schell, is a mean "flat-pick" guitarist and electric guitarist, Jim Corbelli, brings a 70's "southern rock" sensibility to the bands overall sound. Max Breedlove, bass & vocals, and Fletcher Darquea, drums, push, prod and propel 86 Proof along a never-ending series of dirt roads and deserted highways. Recently added to the group is Janna Thomas, keyboards & vocals, who adds an entirely new dimension to the bands "boot stompin', barn burnin', rock n grass".
Be forewarned, you'll be on the dance floor long before you realize that you are no longer sitting in the stands. Come on out and enjoy these two fine bands who have surfaced in our own backyards and are more than ready to create another night to remember at the Kentucky Mine Amphitheater.