A Cornish Pasty Lunch with Black Bart: May 30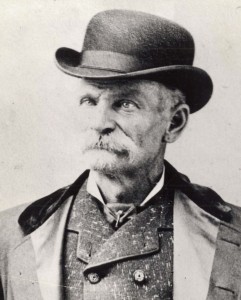 The Sierra County Historical Society will present as a fundraiser, a two-part re-enactment of the "Life and Times" of Black Bart, the infamous road agent who held up 29 stagecoaches and of Wells Fargo Detective James Hume who spent 8 1/2 years tracking down and arresting the elusive "Black Bart".
Black Bart and James Hume will be portrayed by Lee Drummel, Old West historian and re-enactor of outlaws, lawmen and other personages of the 1800's.
Saturday, May 30 – Sierra City Community Hall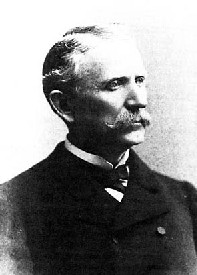 Lunch at noon: $15 for lunch and presentation
Historical presentation at 1:30 p.m. – Donations are gratefully accepted.
Reservations can be made online or you may send a check to:
SCHS, Black Bart and James Hume Luncheon
P O Box 260, Sierra City, CA 96125
Questions? Mary Nourse, 530-862-1123 or Email (info
sierracountyhistory
org) for information.